Courtenay Pharmacy
We are a local, family owned and operated pharmacy located in Courtenay, in the beautiful Comox Valley.
We offer prompt prescription filling, medication counselling services and advice. We  blister pack medications and help build custom medication strategies that include your vitamins and other non prescription products. Prescription delivery is also available.
2020 Flu Shot Information
Like just about everything else in our daily lives, CoVid-19 has affected our procedures in the store, yet again. First, as a bit of reassurance, we will be offering seasonal flu vaccine in the store again this year. However, for the first time in our history, we will only be doing flu shots by appointment. Please contact the store at 250-871-8405 to arrange your appointment. 
When you arrive for your appointment please be wearing an appropriate mask that covers your mouth and nose to enter the store. There will be hand sanitizer for you to use as you come in. Please do not arrive more than 5-10 minutes before appointment time.
Appointments for flu shots will be approximately every 20 minutes to allow for cleaning of the work station(s). 
Appointments will be scheduled during regular store hours starting at 9AM and running until 5:30PM.  
Regular store hour appointments will be limited to individuals or household couple pairs.
We will be offering evening and Sunday clinics for the first time. Evening clinics will run from 6:00PM until 8:00PM, with the last booked appointment at 7:40PM. Sunday clinics will run from 10AM until 4PM
Family (household) members can be booked at the same time, up  to 4 in the group for the after hours clinics only. 
**If you are not well the morning of your scheduled appointment please call us to reschedule. We will be doing a standard CoVid-19 screen upon your arrival to the store for a vaccination, including a temperature reading.
**Please complete the Vaccine Consent form ahead of time and bring it with you to your appointment. If you don't have the ability to print it yourself, you may come in at least a day prior to  your appointment for a blank form to take and fill out at home. CLICK HERE TO DOWNLOAD NOW
**Please review the CoVid-19 screening tool. If you meet the criteria, please call 8-1-1 as directed on the tool
Courtenay Pharmacy
2599B Cliffe Ave
Courtenay, BC
V9N 2L5
Phone: (250) 871-8405
Email: info@courtenaypharmacy.com
Hours
Monday to Friday: 8:00am to 6:00pm
Saturday: 9:00am to 5:00pm
Sunday and holidays: Closed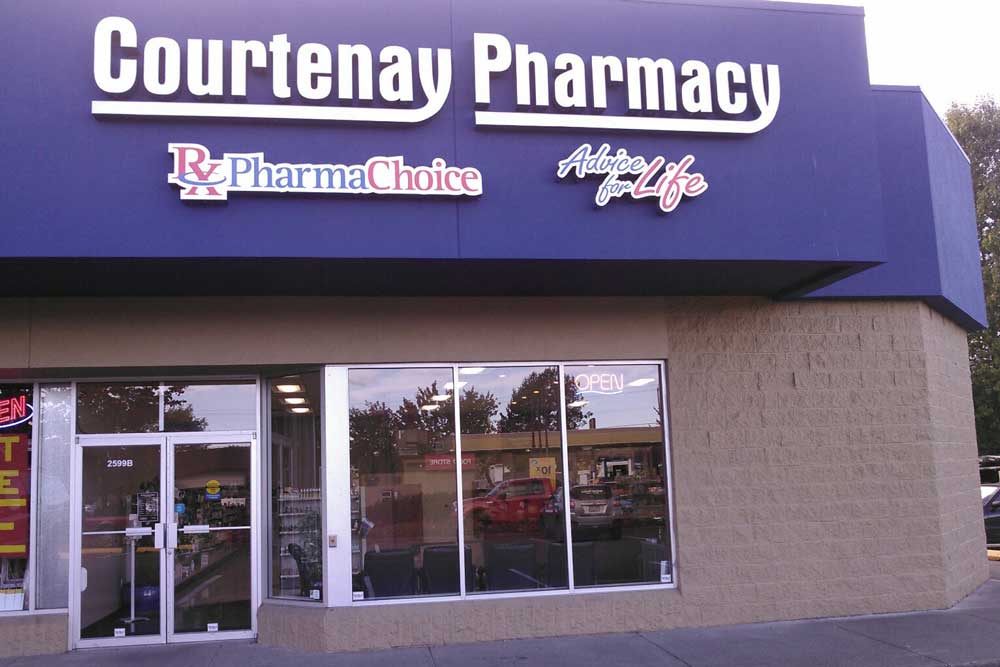 We opened with a different kind of goal. We had an opportunity to do something different in pharmacy service, expectations, and levels of care.
We wanted a welcoming pharmacy environment that is comfortable for clients and staff, with an "at home" feel where we can provide the personal, client centred approach to your care and your health goals that we believe in. Click here to read more.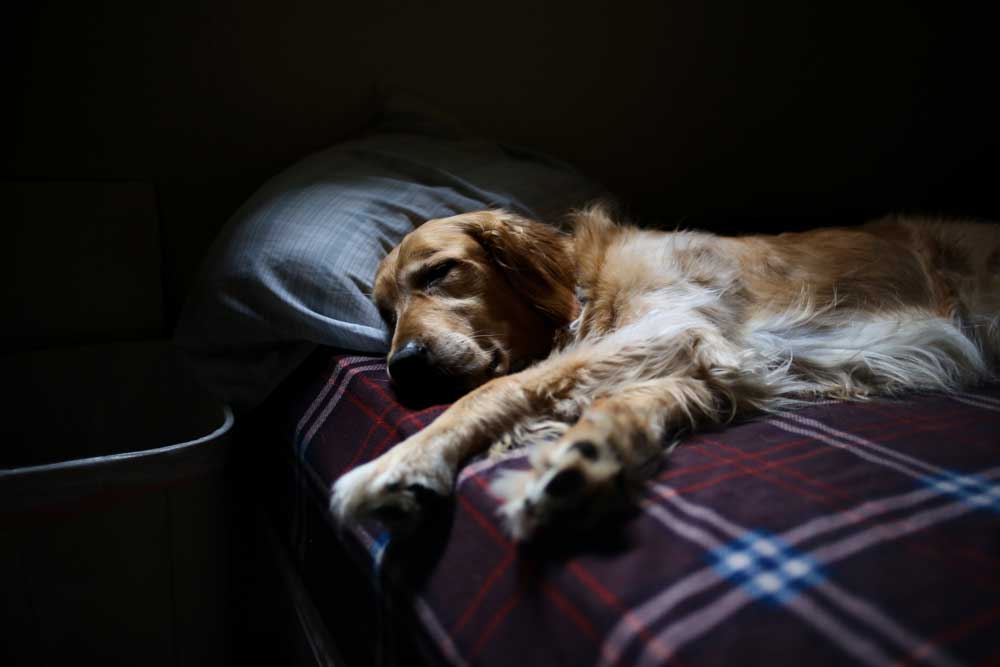 Sleep is essential to our wellbeing. It is an opportunity for our bodies to repair…