Courtenay Pharmacy
We are a local, family owned and operated pharmacy located in Courtenay, in the beautiful Comox Valley.
We offer prompt prescription filling, medication counselling services and advice. We  blister pack medications and help build custom medication strategies that include your vitamins and other non prescription products. Prescription delivery is also available.
Courtenay Pharmacy
2599B Cliffe Ave
Courtenay, BC
V9N 2L5
Phone: (250) 871-8405
Email: info@courtenaypharmacy.com
Hours
Monday to Friday: 8:00am to 6:00pm
Saturday: 9:00am to 5:00pm
Sunday and holidays: Closed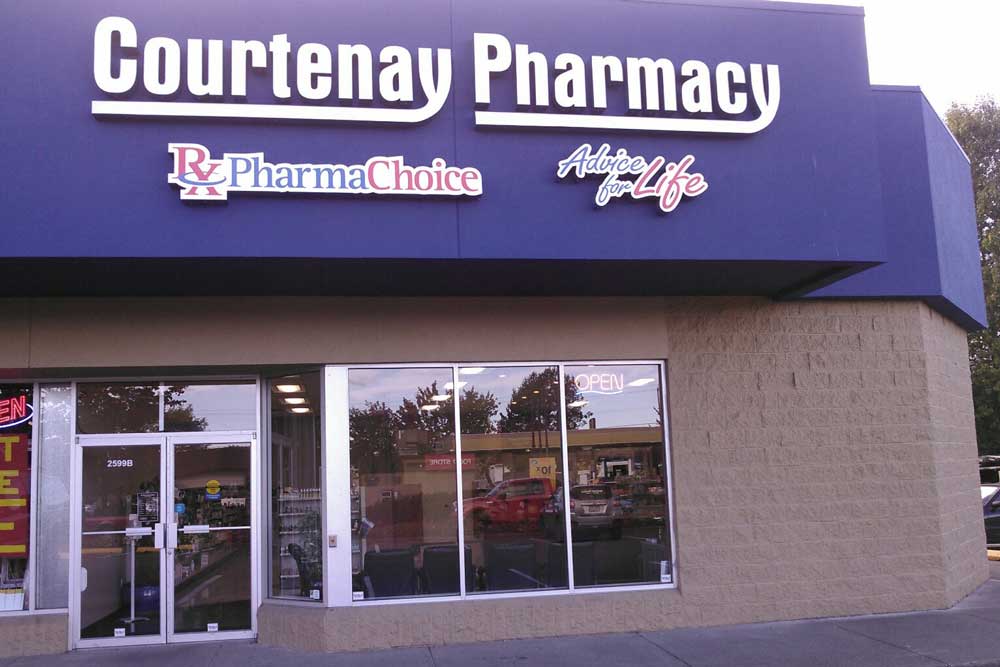 We opened with a different kind of goal. We had an opportunity to do something different in pharmacy service, expectations, and levels of care.
We wanted a welcoming pharmacy environment that is comfortable for clients and staff, with an "at home" feel where we can provide the personal, client centred approach to your care and your health goals that we believe in. Click here to read more.
Sleep is essential to our wellbeing. It is an opportunity for our bodies to repair…