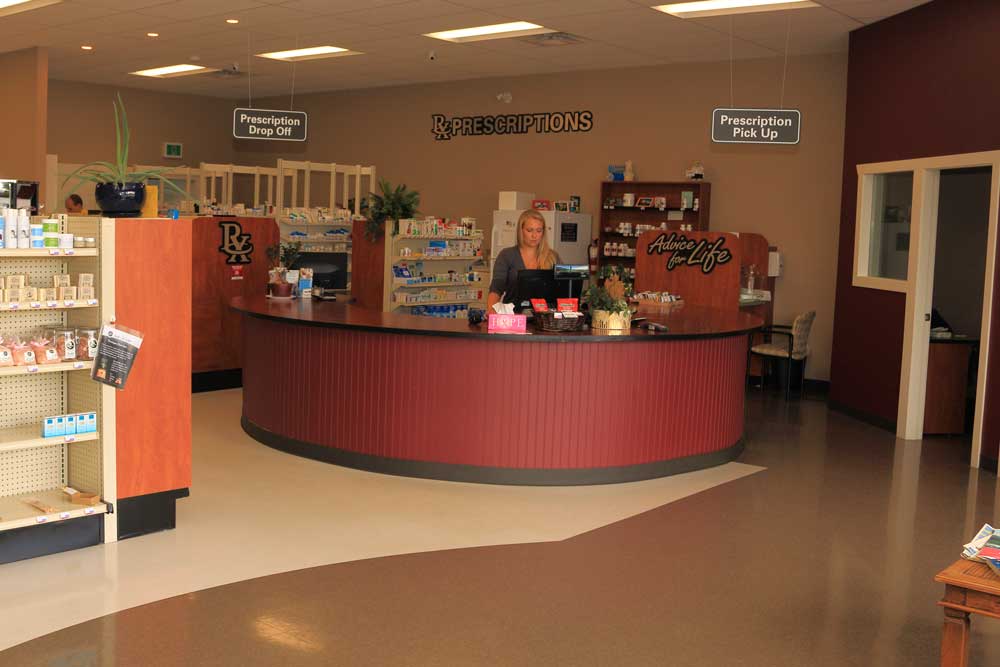 Courtenay Pharmacy is a local, family owned and operated pharmacy located in Courtenay in the beautiful Comox Valley. We offer prompt prescription filling, medication counselling services and advice. We blister pack medications and help build custom medication strategies that include your vitamins and other non prescription products. Prescription delivery is also available.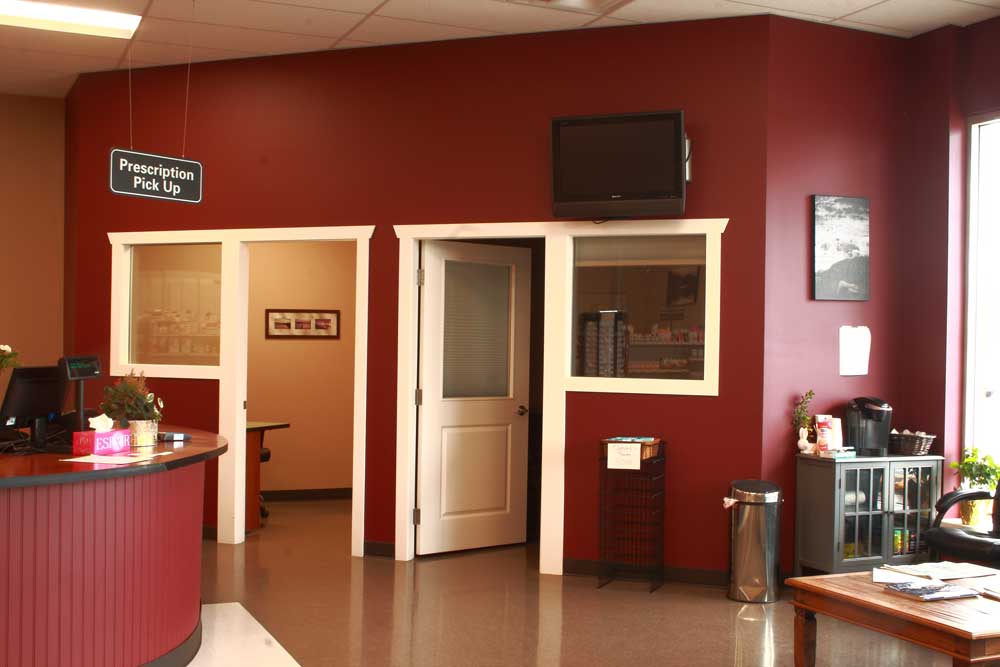 We opened with a different kind of goal. We had an opportunity to do something different in pharmacy service, expectations and levels of care. We wanted a welcoming pharmacy environment that is comfortable for clients and staff, with an at home feel where we can provide the personal, client centered approach to your care and your health goals that we believe in.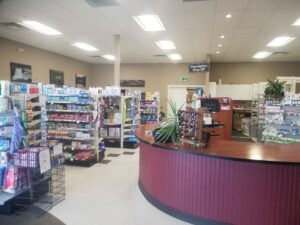 Most of us have health care goals. We want you to be as healthy as you can be. Each of us are unique, so to meet those goals the approach must be tailored to you. The most important person in your health care is you. Our role is to help you be the informed, empowered healthy person that you want to be. We want to talk to you about you, not just about your medication.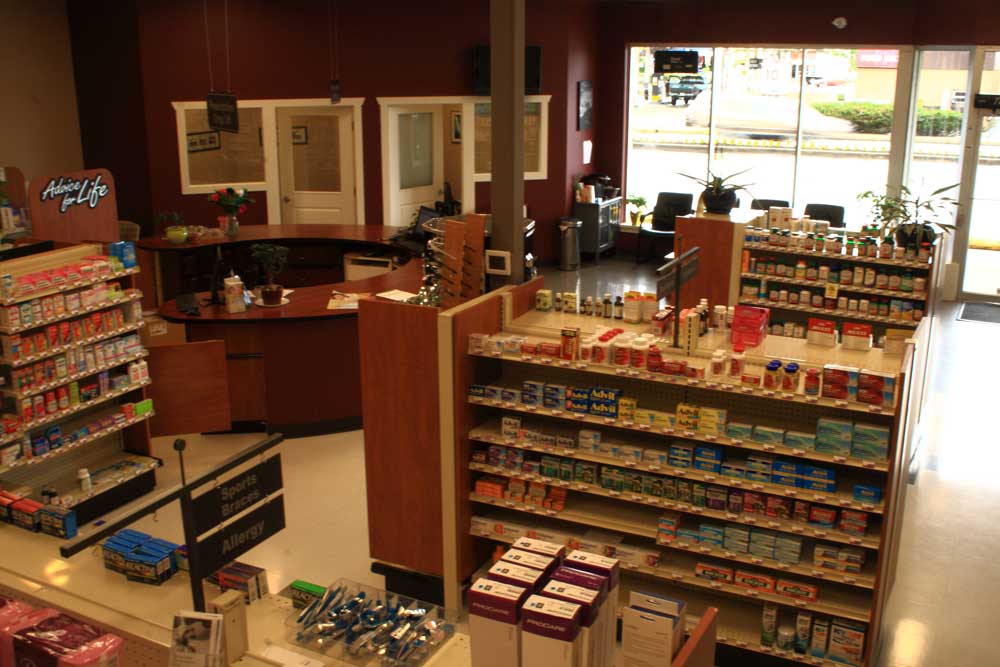 We are a local business. To be truly successful we must be involved in our community. Being a part of, and giving back to our community is an integral part of what we do, whether that be through volunteering with community groups, or through donations to community projects. We live here, we work and we play here, so we get what that means.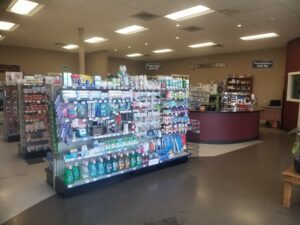 Choosing a pharmacist is an important decision in your healthcare. Let us take the time to get to know you, and become your pharmacy of choice.
Your Local Courtenay Pharmacists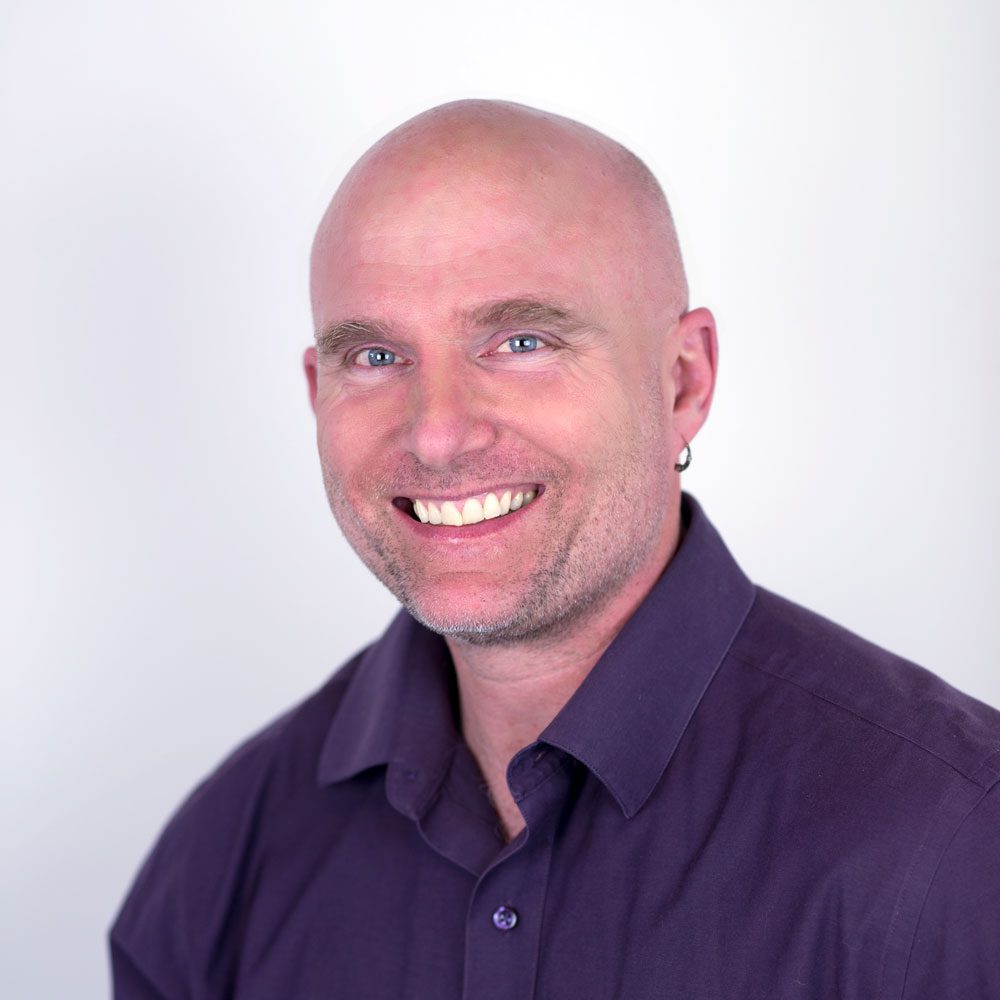 I have been at this a while. I graduated from the University of Alberta Faculty of Pharmacy in 1989. My wife and I relocated to the Comox Valley from Edmonton in 1991. We have both been practicing pharmacists in the Valley ever since. As a pharmacist in the 1990's and early 2000's there was ample opportunity to move around. As a result, I was fortunate to be able to experience a number of work environments; Shoppers Drug Mart in Courtenay, Pharmasave (now Rexall) in Courtenay and Comox where I managed the store from 2000 until 2007, Zellers Pharmacy prior to their closing, and as an independent franchisee with the now defunct Target organization. The taste of independence that came with the Target franchise made the thought of transitioning back to corporate management very difficult. A little bit of hard work and soul searching brought us to where we are now. The move to this new store, our own store, has opened some areas for me professionally that were not really there before. It has allowed me to follow my interests in nutrition, fitness and overall health and apply them to pharmacy. 
When I am not in the store, I love sports, especially youth sports and what they mean to the development of kids. I coached and sat on the board for the Comox Valley Raiders youth football club for 7 years. I have coached baseball and whenever the opportunity arises and I can get there I assist at the Courtenay Fish and Game club archery venue.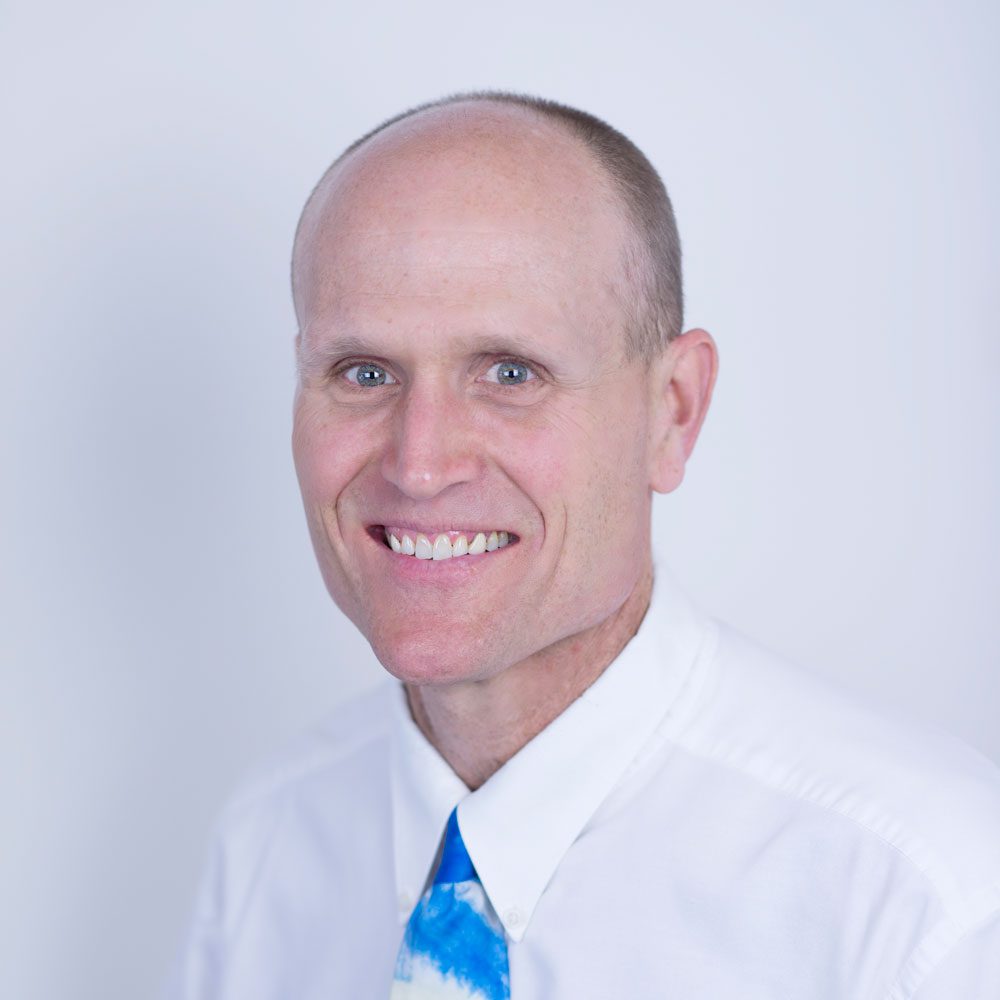 I have been a pharmacist for 20 years and love working in the health care field. I have lived in the Comox Valley since 2010 and am very glad I made the move. I count myself very fortunate to have found a home here at Courtenay Pharmacy with this great crew. I have a personal and professional interest in helping our amazing clients maximize wellbeing through an integrative approach that utilizes both conventional and complementary modalities to individually tailor treatments and optimize outcomes. Every encounter is an educational experience for me and I would very much like to help you with, and learn from your health evolution.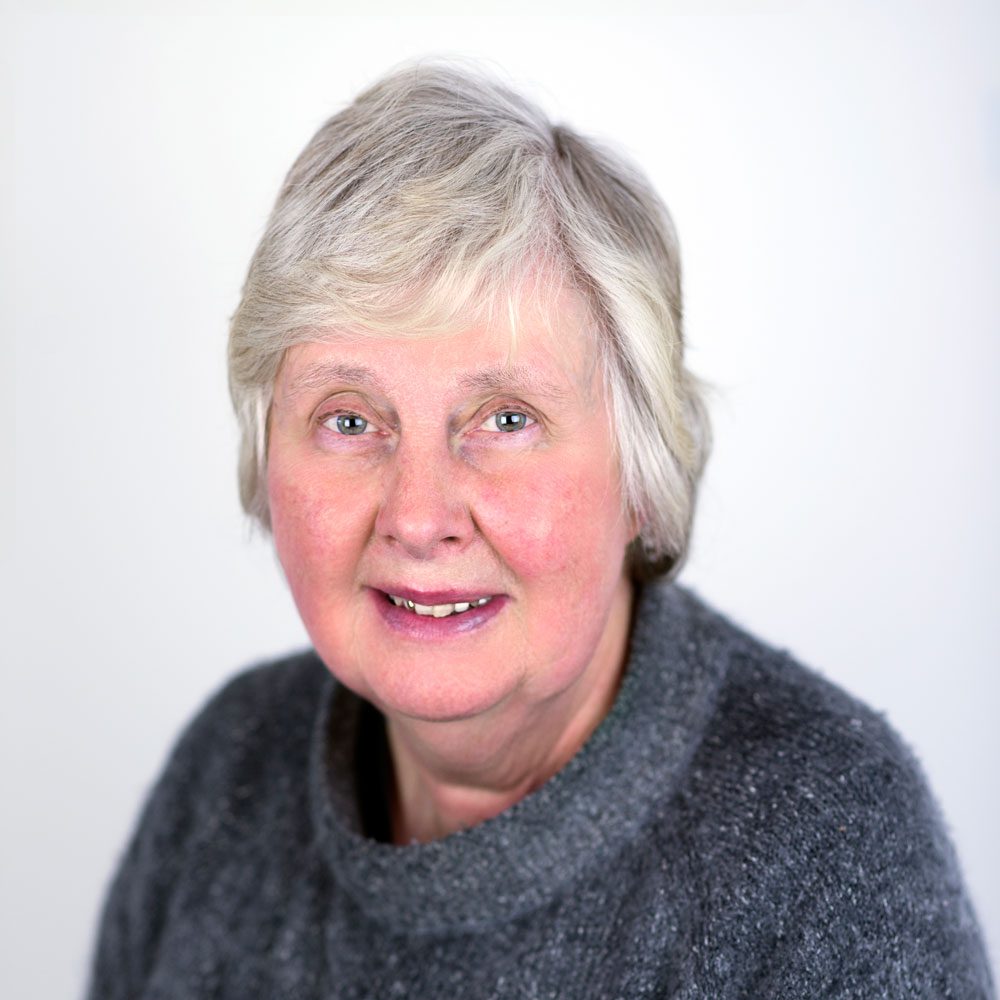 Merleen has been with the Courtenay Pharmacy since the beginning, and been part of a pharmacy team with Chris and Erin since the days of Zellers in Courtenay, and through the very short Target era.